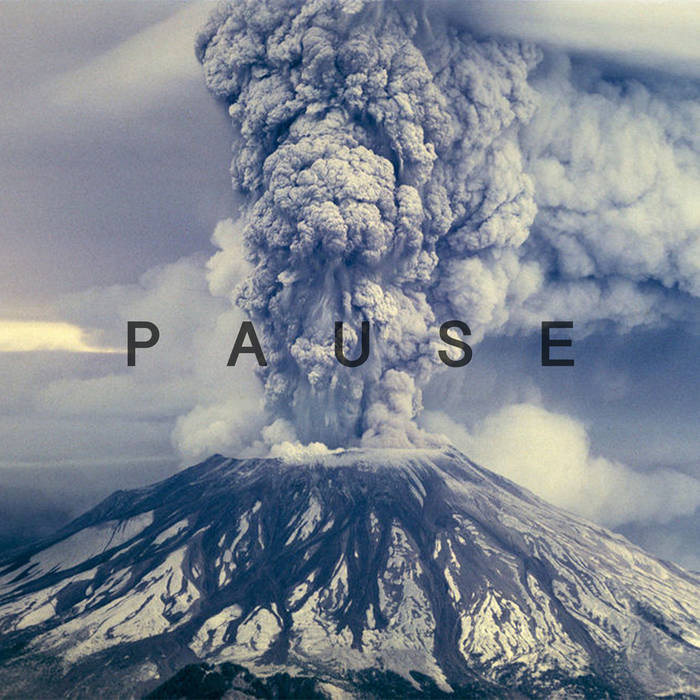 [ENGLISH BELOW]
Den Sänger Matt habe ich damals 2009 im Molotow kennengelernt. Seine damalige Band Broadway Calls war Vorband von Set Your Goals und Firework. Super symphatischer Mensch und seitdem habe ich immer versucht seine neuesten Projekte zu verfolgen.
Young Turks (RIP) lief die letzten Jahre auf jedenfall sehr häufig auf meinem Ipod.
Die Demo von Pause ist zwar schon 1 ½ Jahre alt, aber diese Demo ist so gut das ich sie unbedingt reviewen wollte.
Das Quintett kommt aus Portland und ist das Nebenprojekt von allen Bandmitgliedern von Young Turks.
Pause spielen eingängigen Pop-Punk und machen das so verdammt gut. Melodiös und immer der Wechsel zwischen cleanen Gesang und Punk-Rock Geschrei. Zwischendurch noch ein paar Sing-Alongs und fertig ist eine richtig gute Demo, die einfach Spaß macht. Live hatte leider niemand das Vergnügen da es nur eine Demo gab, aber keine Auftritte. Schade, eignet sich die Band doch hervorragend dafür.
---
I'm a big fan of Matt`s Work, since I've met him 2009 at a Broadway Calls Show in Hamburg. I always tried to follow his new projects. Young Turks played non-stop on my Ipod.
This demo is quite old (1 ½ years) , but so awesome that I wanted to write a review about it. Pause is based in Portland and got the same five members as Young Turks. Born as a side-project, they are playing incredible catchy Pop-Punk. Melodious and always skipping between clean vocals and Punk-Rock Screams. From time to time throw in some Sing-Alongs and you've got an awesome Demo. They never played live, which is really sad. In my opinion this would be an outstanding live band.
Releases: 5-Song Demo November 2015
Bewertung: XXXXX
---
Nic
.living with my two rescued dogs in Hamburg
.vegetarian 2001
.vegan 2014
.straight edge 2013